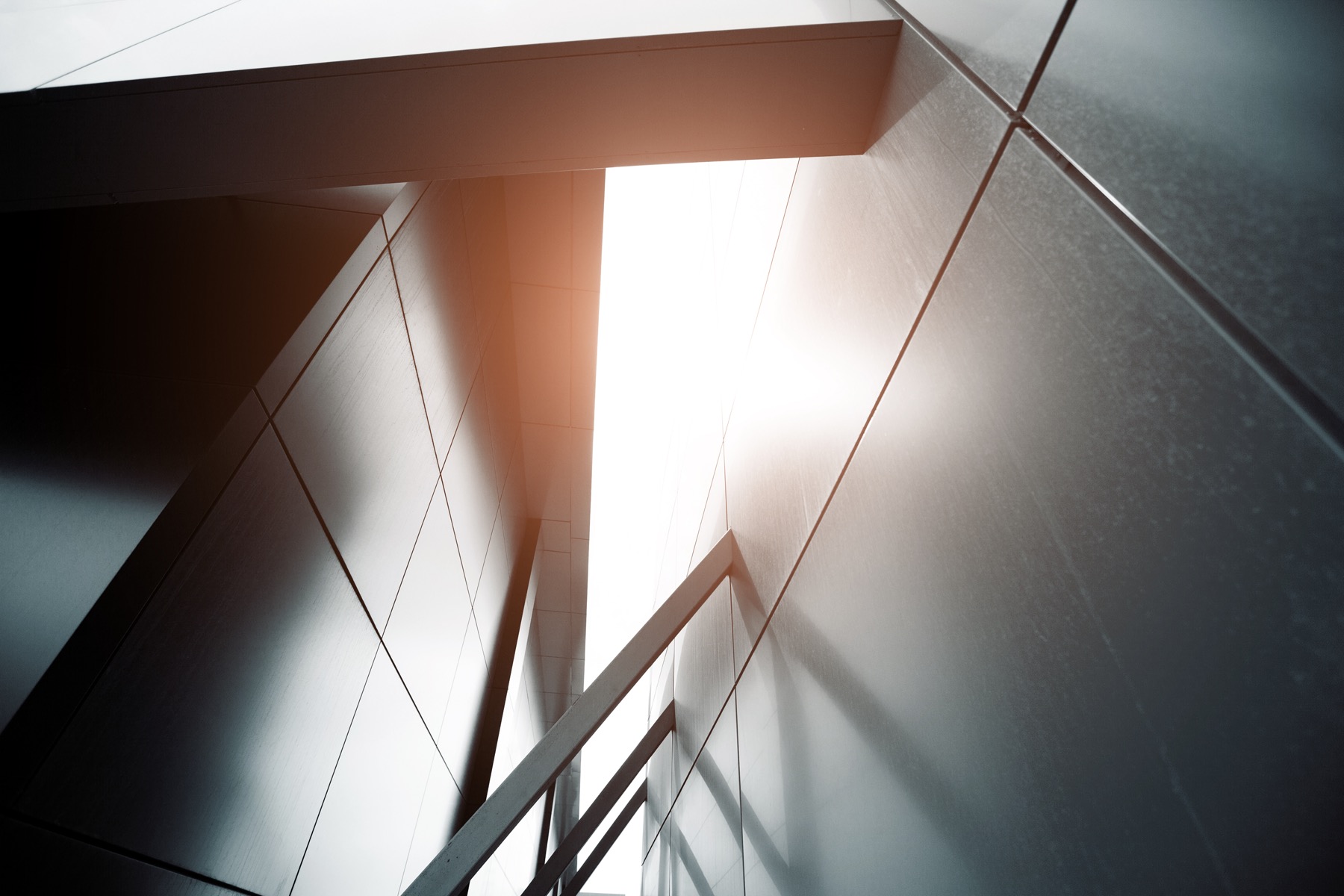 Matthew Rabinowitz
CFO
Mr. Rabinowitz is an execution driven business strategy and corporate finance professional.
He has worked in a range of industries from the start-up phase through Fortune 500 international companies. He has run point on strategic planning, business development, creating strategic alliances, contract negotiation, SPV implementations & management (and securities laws thereof).
Mr. Rabinowitz initially worked in technology financing with Motorola Ventures, conducting technology analysis and integration aspects prior to companies being financed (to augment company R&D). He later assisted in the overall strategy, negotiations and contract support for the large energy consortium including, Boone Pickens, Fluor Corp. BNSF Railways, ABB, and Siemens. Thereafter, he assisted in the overall strategy, negotiations and contract support for two Life Settlement Trust Certificate (LSTC) bond offerings, each one being >$200mm. He co-managed (and co-raised the funds) for two private placement debt arbitrage pooled investment funds ("hedge funds") utilizing a Delaware Series LLC structure with more than $85mm in core equity (and much more in assets).
To achieve the best pricing on debt securities, he co-founded and ran back office operations for both an SEC Registered Investment Advisor and a subsequently acquired FINRA Broker/Dealer. He co-managed (and raised all funds for) an oil & gas SPV to acquire an operating oil field asset which was subsequently divested as a part of a $130mm CO2 enhanced oil recovery project to another party. Ran point on all aspects of that SPV (financing, securities, legal, regulatory, operational). Mr. Rabinowitz holds a Master in Business Administration from the University of Texas at Dallas and a Bachelor of Science in Electrical Engineering from Texas Tech University.
Get in Touch with Us Today