6s Real Estate Development
Who We Are
A full service commercial real estate development & investment firm based out of Dallas / Fort Worth.
We specialize in build-to-suit and ground leases for commercial, public, industrial and multi-family projects; we also provide direct-leasing opportunities to our clients. We implement and manage every phase and subsequent stage of development on behalf of landlords, tenants, clients, and investors.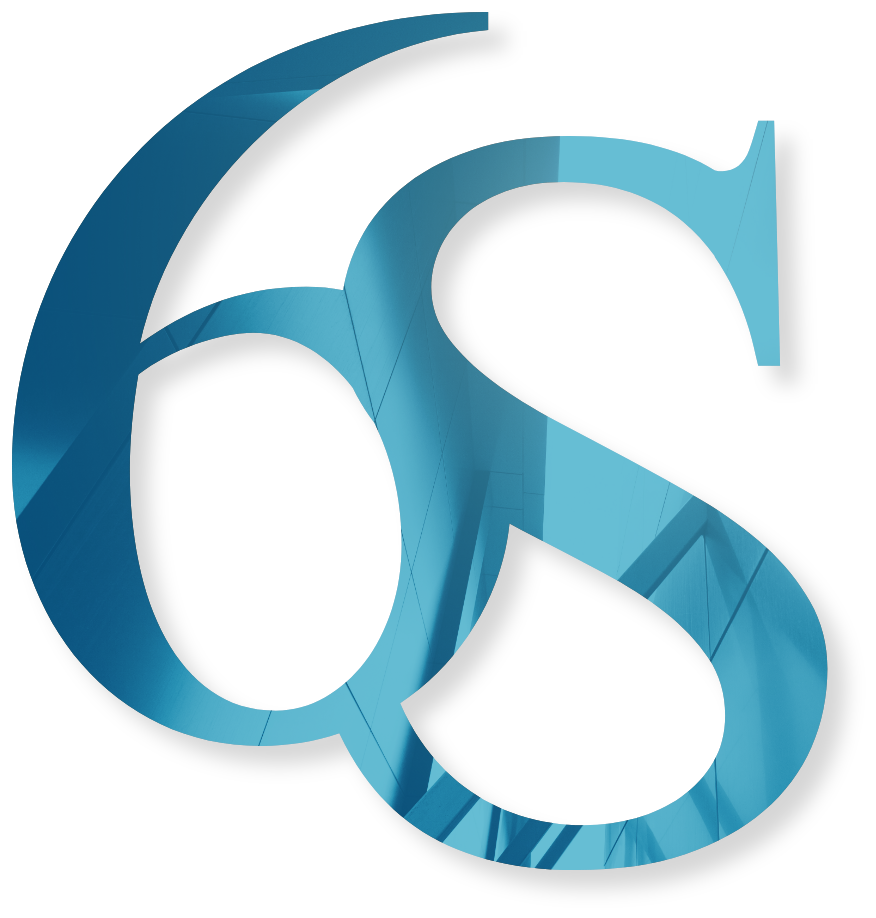 We build long-lasting & trusting relationships with our partners on every level throughout the development & investment process.
6S has provided development services & construction management in 35 states across the nation.
Get in Touch with Us Today